PowerSports
Here you will find the technology to increase unit sales, raise gross and maximize F&I production all while being 100% compliant.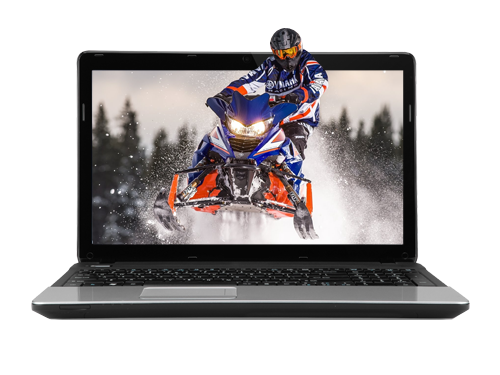 Best of all, our Desking tool talks directly to our menu. This means you don't have to create a deal twice. Our desking tool keeps your sales people in front of the customer. But the real benefit is, negotiations are merely a click of the button so that each pass at the desk results in a clean clear worksheet to deliver to the customer quickly and accurately.
Watch Now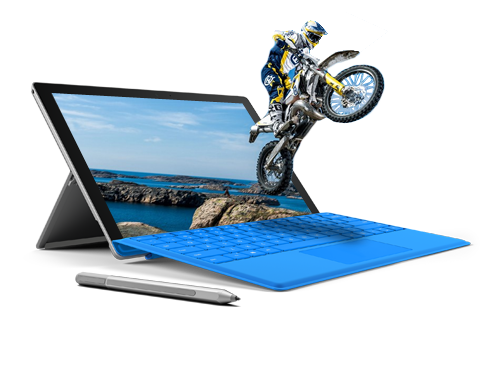 The mobile menu offers the flexibility of moving your F&I office to where you need it most. The customer can customize and select products via our touch screen. You can even include video demos of any or all of your products for the customer to view. All info can be saved and sent back to the regular menu for printing and delivery.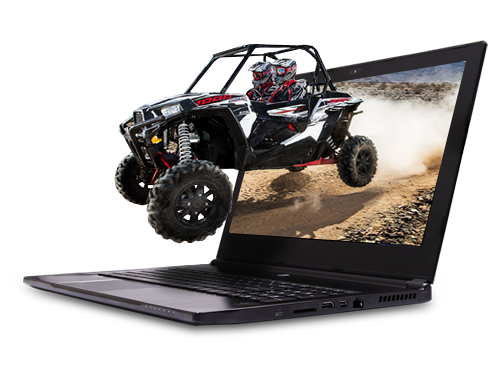 Our finance menu helps your F&I team remain 100% compliant and present every product to every customer 100% of the time. With a few simple clicks, each menu is customized to best fit each customer. When used properly, the customers are in and out of finance quickly and profitably.
Watch Now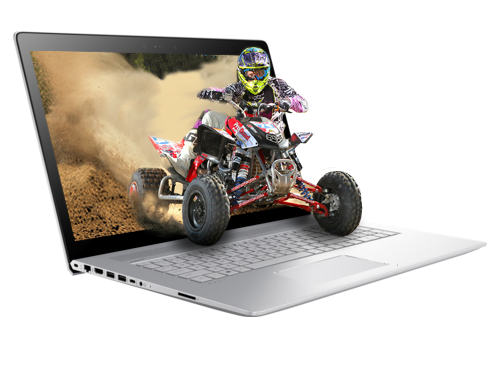 Even the best in F&I miss customer opportunities. Now, that loss doesn't have to be forever. With our Service Sales Solution, qualified products can be offered in service by your service advisor and all they have to do is click a button. In the time it takes to print a receipt, your customer is also handed a sheet with all the products their unit is eligible for.
Watch Now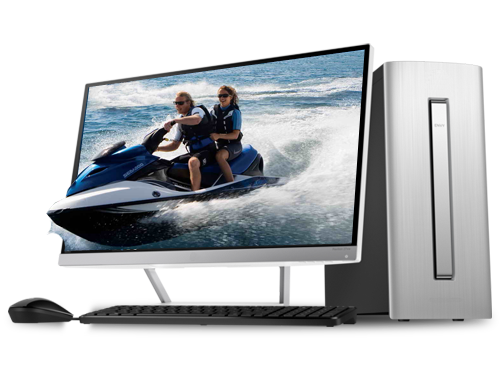 Part of any effective sales process is accountability. Not only do people need to know what's expected of them, they need to know that it's being monitored to keep them on track. Our reporting function allows you to view the performance of each manager, store, and salesperson as well as compare them all. The information is key to keeping the dealership on track for success. This service comes with the Sales Desking and Menu when combined.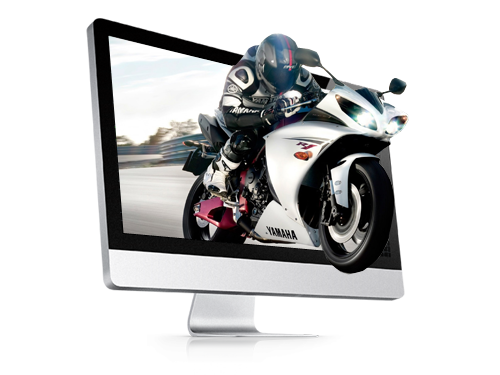 What questions would you ask a customer while they were waiting for delivery? When is the best time to handle a negative situation? Our Customer Survey software allows you to ask any question of your customers and selected managers would receive instant alerts if any answer is negative.